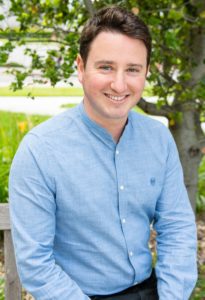 Paris School of Economics
48 boulevard Jourdan
75014 Paris
UC Berkeley
Department of Economics
530 Evans Hall #3880
Berkeley, CA 94720
TEACHING
BOOKS
PAPERS
NEW: Global Profit Shifting, 1975-2019 (with

Ludvig Wier

), UNU-WIDER working paper 2022/121 and NBER working paper #30673, November 2022, revise & resubmit Review of Economics and Statistics. [Data].
Tax Evasion and Tax Avoidance (with Annette Alstadsæter, Niels Johannesen, and Ségal Le Guern Herry), Journal of Public Economics, 2022, 206: 104587.
OTHER PUBLICATIONS
A Modern Excess Profit Tax (with Manon François, Carlos Oliveira, and Bluebery Planterose), EU Tax Observatory working paper, November 2022.
CONTRIBUTIONS TO POLICY DEBATES